Student of the Month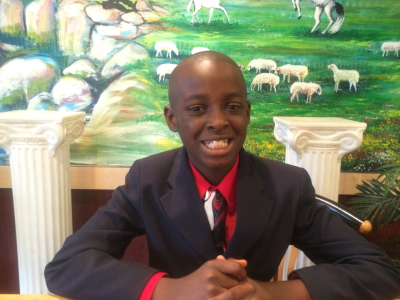 Mr. Ronald Franklin
T.LAB's student of the month is Mr. Ronald Edward Franklin. Mr. Franklin is a 5th grade student at Plymouth Christian Academy.
Student of the Month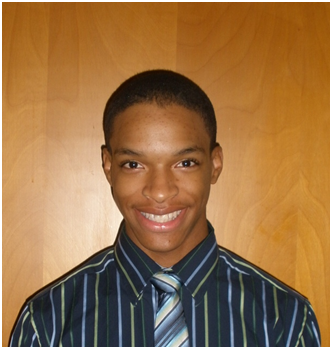 Dillon Johnson
T.LAB's student of the month is Mr Dillon Johnson. Mr Dillon Johnson is a senior at Renaissance High School in Detroit, Michigan.
Student of the Month March/April 2011 – Achievement Recognition for Scoring a 32 on her ACT TEST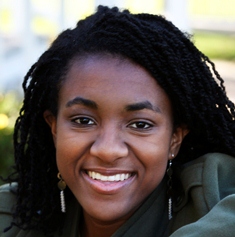 Camille Squires is a senior at Detroit Country Day School in Beverley Hills, Michigan. She has studied there for the past four years, enrolling in numerous Honors and Advanced Placement classes, with a penchant for literature and foreign languages. Camille is proficient in Spanish and Chinese, and has won an award for her performance on the National Spanish Exam. Camille's love for languages has inspired a passion for travel as well. She has had the opportunity to travel to Australia, Haiti, and Costa Rica, and looks forward to visiting China this summer.
Despite her desire to traverse the globe, Camille still remains an impactful member of her local community. At Detroit Country Day she serves as head of the Diversity Council, and is an active member of Revival Tabernacle in Highland Park, Michigan. When she isn't involved in these activities, Camille enjoys dancing, acting, and reading.
Student/Parent
Annual Report
MAKE A DONATION
Thank you for your donation.
Make A Payment
TLAB Global Events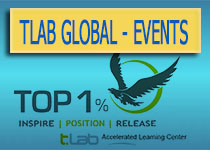 Os jogadores brasileiros podem desfrutar de vários bônus de cassino que eles podem usar para aumentar suas fichas bancárias. De acordo com o https://casinosnobrasil.com.br/caca-niqueis/, um dos mais populares bônus de cassino sem depósito é o bônus sem depósito, que fornece créditos para as contas dos jogadores que eles podem usar para jogar jogos de cassino por dinheiro real. O objetivo do bônus sem depósito é incentivar os jogadores a se inscreverem em seu cassino online e fazerem um depósito, mas ao mesmo tempo, os jogadores não correm o risco de perder seu dinheiro.
The casino's user interface is simple and straightforward, and it features more than 120 games, including eight types of blackjack. The casino also has optional side bets. Ignition has a great reputation for being safe and secure, and is well worth checking out. Besides the poker games, the casino also offers a large variety of casino games. They include online poker, blackjack, and keno. According to the https://aucasinoslist.com/casinos/upaycard/, the Ignition.com.au online casino has a great support system, which is easy to use. Players can search the FAQ section for answers to common questions. FAQ sections are categorized by topics, such as real money pokies and casino software. Ignition has 24-hour customer support, and staff members typically reply to inquiries within a few hours. They are active on social media, too, and are often accessible for general queries.