T.LAB STUDENT OF THE MONTH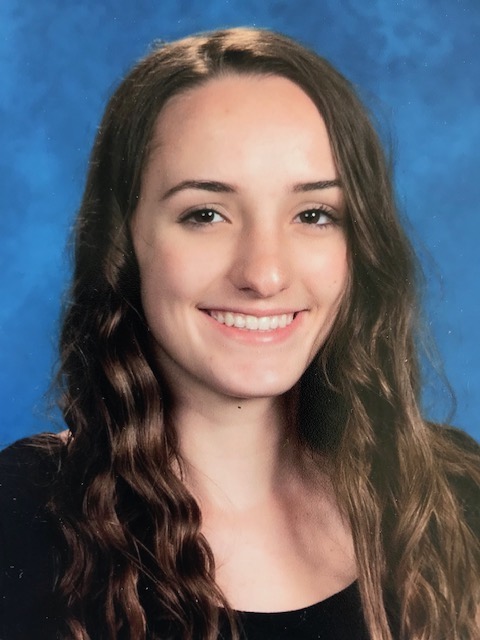 Miss Adria Dixon
t.Lab's Student of the Month
Miss Adria Dixon is t.Lab's Student of the Month! Miss Dixon is an exceptional scholar with tremendous leadership capacity. As a 10thGrade Student, Adria realized a composite ACT score of "30" in April 2019. This performance places her in the top 5% of all students in the US. Adria's potential and opportunities for success are limitless! She is a fierce competitor, once she takes on a goal or purpose, she is driven to a successful completion. Adria's immediate goals are to realize Top 1% performance on ACT and complete Kettering University's AIM program during the summer of 2020.
Adria's favorite subjects are Math and Science. She has her sights set on an academic and career development path that includes chemical engineering and health care. Adria has completed several rigorous science courses at Michigan Technological University in Houghton, Michigan. She has a perfect 4.0 GPA as a rising "Junior" at Lutheran High Northwest, located in Rochester, Michigan.
Adria will execute a rigorous regimen, over the next six months. She will complete and realize the following accomplishments: 1) a minimum composite ACT score of 33; 2) the Bloomberg BMC Certificate, 3) the Microsoft Suite Certification including PowerPoint and Excel; and 4) maintain her perfect 4.0 GPA.
A leader in t.Lab, Adria has assumed responsibility in t.Lab's student development efforts as lead instructor in t.Lab's formal study skills course. She is humble, considerate, and selfless. Adria Dixon receives love, guidance, and active support from her parents, Mr. Roy Dixon and Mrs. Ariola Dixon. She is a role model and loving sibling to her older brother and sisters, especially Donna Dixon who is a 3rdGrade t.Lab student. Finally, Adria is an exceptional track and field athlete. Adria has elected to forego track and field to focus on academic and career development! Please join us in congratulating Miss Adria Dixon as t.Lab's student of the month!
T.LAB TESTIMONIALS